SEO marketing services can be an essential tool for your business in Toronto. When you have a professional team to support your online efforts, you can implement a more thought-out strategy and have dedicated professionals working to refine and drive your campaigns.
Data: With data-driven approaches to search engine optimization, you can ensure far more brand awareness and a much higher potential for sales.
Audience: When you reach a wider audience, you can have far more interactions with consumers and they are far more likely to convert.
Authority: With organic authority boosting your brand, you can become visible to more people within your niche.
Read on to find out more about the benefits of these solutions.
Target Quality Traffic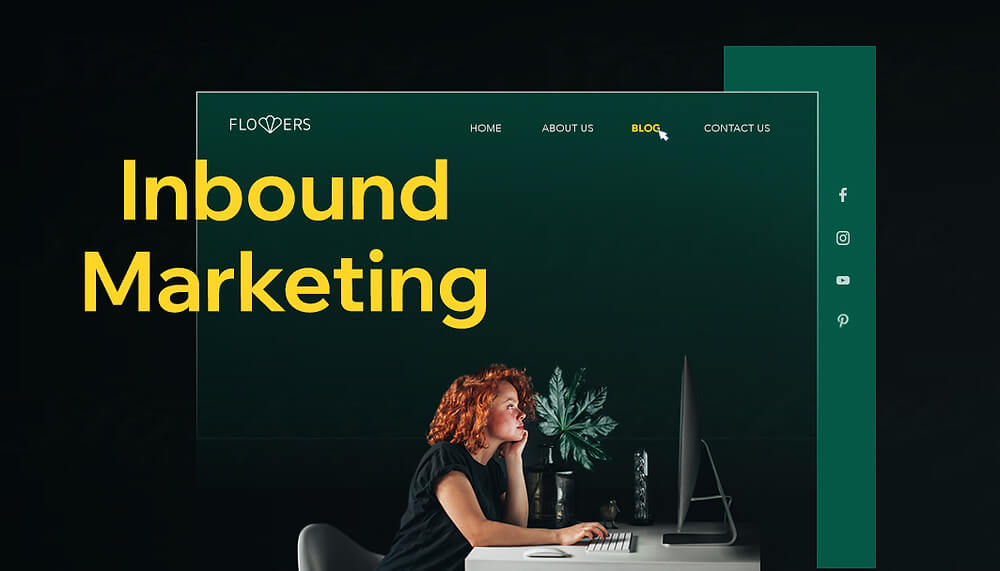 One of the most significant advantages of these solutions is that they are inbound marketing strategies, unlike traditional "outbound" advertising channels, which require you to reach out to the audience through media in the hopes that they will interact further.
These methods make it easy for your audience to find you when they want information. They are solely focused on the advertiser's goal.
Inbound channels, however, are where the audience is actively seeking out your services or products and are served with several options. As long as you can present yourself as the ideal answer to their search, they will be far more likely to click through to your site or information.
Free to Use
Google's organic rankings are based entirely on what its system determines to be the best results for any given query. This means that once you have gained authority for a page, it can potentially be served as a top result to your audience for years to come.
While this is not guaranteed, as you may have competitors working towards the top spot, gaining authority for a page is a valuable element.
Pages can generate traffic for years if they hold the authority optimization elements.
Researching and writing high-quality content is a crucial function in this process as it allows for the delivery and implementation of SEO elements on a page.
More Average Results Than PPC
Although Pay Per Click ads appear above organic rankings, most searches still result in users clicking on a top-ranked organic (unpaid) result. This could be due to several factors, but most likely seems to be the trust in the natural search outcome to deliver the best results.
While ad placements will appear first, above organic results, having unpaid ranked pages is seen as far more valuable to a business.
Studies show that more than half of online searchers go to the organic (unpaid) results first, before clicking on a paid ad.
—
DIT's SEO Marketing Services in Toronto offer your business an effective and streamlined way to reach your audience worldwide.
Dealing with several elements on your website to home in on your most valuable traffic, our professionals can guide you towards the best possible results.
Contact us today to find out more about these solutions.