It's our approach to solving problems that sets us apart.
Your business isn't a cookie cutter solution.
So, why should your business be treated that way?
DIT was founded with the objective of delivering a whole new way of thinking about how an idea is transformed into a digital product. And it begins with truly understanding where you want to go and how you want to get there.
An award winning team ready to go to work for you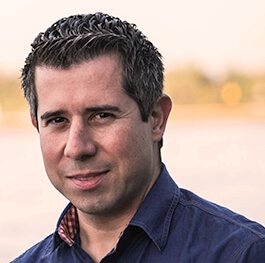 The Visionary. Rob has an uncanny knack for helping people put words to thought – getting ideas out of people's head and onto paper where they can be explored and massaged into value-based digital products and services.
Rob
Partner & Chief Operations Officer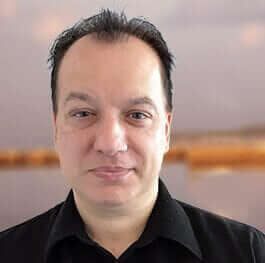 Louie The Greek. Louie is a Marketing Strategist, putting the overall plan together for your business. Clients use his knowledge and experience to guide their marketing strategy.
Louie
Partner & Chief Public Officer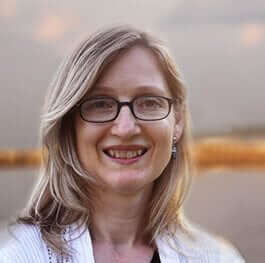 The Queen Bee.
Responsible for all day-to-day management decisions and for implementing the Company's long and short term plans. Charlene joined us since the merger between Avenue Road Advertising and Digital Ink Technologies Inc. She is very happy to be with the new expanded team.
Charlene
CEO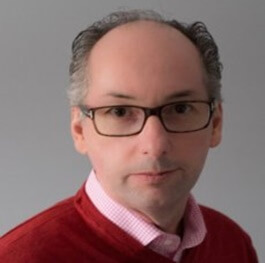 Strategic Advisor Greg is a trusted brand thought leader who delivers results to organizations seeking to develop their brand impact and growth.
Greg
Chief Administrative Officer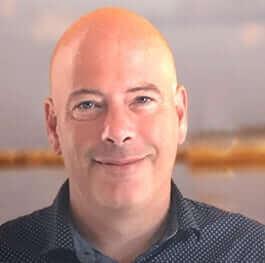 Product Architect. James has been working in software development since 1995, when he had much more hair. James specializes in mobile and online application design; collaborating with clients to design elegant, powerful solutions to meet their needs and those of their users.
James
Mobile and Online App Design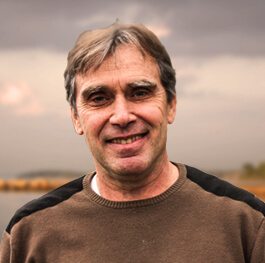 The Master Builder. Leo has engineered sophisticated e-commerce and marketing automation systems that have put DIT clientele light years ahead of their competition - from the most complex payment gateway & lead tracking/management solutions to ingenious paperless inspection, survey & reporting systems.
Leo
Backend Developer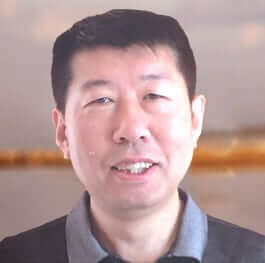 Ninja Nerd. Internally we also call him the "Word Press King", but he is versatile in many platforms and helps create fabulous custom websites utilizing his skills with UI (User Interface) for CMS (Content Management Systems) and E-commerce systems, and UX (User Experience) planning, delivering content-centric web solutions. Oh, and sometimes we call him Dennis.
Dennis
Web Designer, UI, UX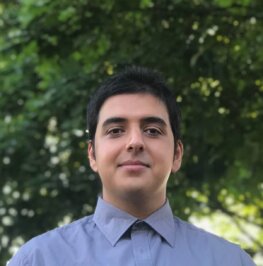 Mahmood
Customer Server Support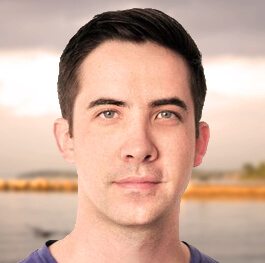 Creative Genius. When it comes to envisioning the aesthetics for a new or re-imagined digital product – website, digital marketing piece, web application or smart phone app – Mike is hands down one of the best in the business.
Mike
Designer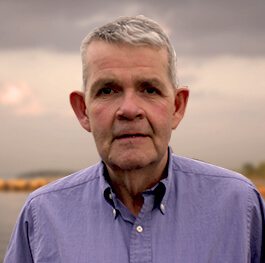 Marathon Man. Aside from running 10K each morning, Steve is an Enterprise Solutions expert, keeping useful and reliable information flowing freely to decision makers, helping companies, especially those with multiple branches and large sales & customer service organizations, to increase sales and reduce operating costs.
Steve
Sales/Marketing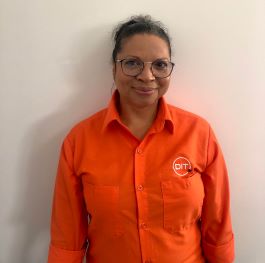 Melva
Sales/Marketing
We are an exceptionally strong team of designers, systems engineers and developers capable of putting
the information you need when you need in the hands of just about anyone anywhere.
What people say

"I always appreciate Greg's talent of simplifying and communicating what we're trying to do into simple focused language. He gets it, he's a fast study"- Johnson & Johnson – John Mahoney, V.P. Marketing

"Cott America learned to trust Greg Berube pretty fast. What a great partner for us!" – John Scandrett, V.P. Product Redevelopment, Cott Beverages USA

"At Moosehead, we owe Greg Berube a tip of the hat for making us think strategy for Alpine and James Ready, not just design. He gave us market entry and growth ideas all the time" – Jim Eagles, V.P. Sales & Marketing, Moosehead Breweries

"We had a blast re-doing all our house brand packaging at Overwaitea, in no small part due to Greg's ability to focus his staff on the big picture" – Ken Chalmers, V.P. Innovation, Overwaitea Food Group

Greg

Greg is a strategically-focused communication and operations executive – with a proven track record of driving organizational change and in diverse industry sectors with domestic & international clients. Greg has a deep background in business management including: Sales, Operations, Financial Overview, Budgeting/Budget Management and Human Resources. He is able to articulate a brand vision and build a cohesive team to achieve preset goals and objectives, in a timely and profitable manner.
Greg is an avid, dedicated results-oriented, fiscally responsible leader with a key focus on change, innovation and continuous improvement.
In his off time Greg collects antique cars specializing in 1940's to 1950's British sports cars, he's also an avid swimmer, skier and cyclist. In addition he serves as Advisor Council Chair for Durham College – school of media and advertising, Station Gallery In Whitby and Grandview Kids.
We're all about getting it right the first time.
DIT is the partner you've been looking for to help you realize your vision and we have a proven step-by-step process that can guarantee the success of just about any project you have in mind. It all starts with a simple idea for harnessing the power of Internet to engage, inspire and educate people to do more with what you have to offer.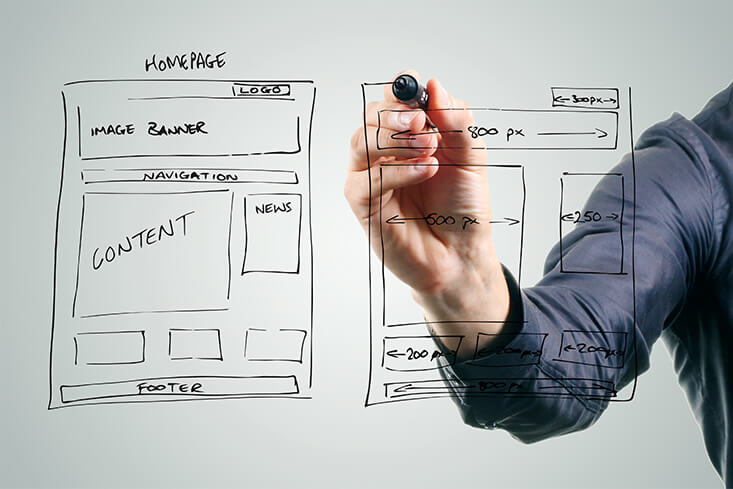 Increased visibility= increased leads= increase in your sales.
Call us now to schedule a meeting.