It's our approach to solving problems that sets us apart.
Your business isn't a cookie cutter solution.
So, why should your business be treated that way?
DIT was founded with the objective of delivering a whole new way of thinking about how an idea is transformed into a digital product. And it begins with truly understanding where you want to go and how you want to get there.
An award winning team ready to go to work for you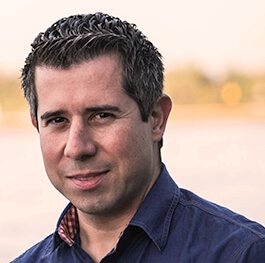 The Visionary. Rob has an uncanny knack for helping people put words to thought – getting ideas out of people's head and onto paper where they can be explored and massaged into value-based digital products and services.
Rob
Partner & Chief Operations Officer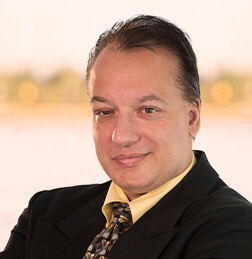 Louie The Greek. Louie is a Marketing Strategist, putting the overall plan together for your business. Clients use his knowledge and experience to guide their marketing strategy.
Louie
Partner & Chief Public Officer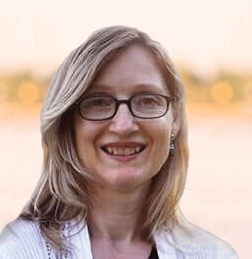 The Queen Bee. Responsible for all day-to-day management decisions and for implementing the Company's long and short term plans. Charlene joined us since the merger between Avenue Road Advertising and Digital Ink Technologies Inc. She is very happy to be with the new expanded team.
Charlene
Chief Executive Officer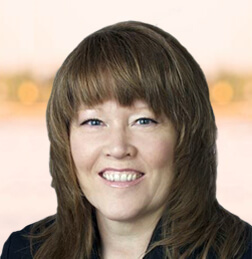 Go Getter. Results driven, Laurie is a focused leader with over 30 years experience creating operational efficiencies and sustainable practices.
Laurie
Chief Communications Officer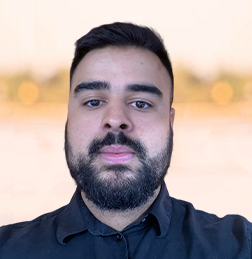 The Recruiter. The joy of connecting with fresh faces is where Tajveer shines, combined with his passion to help individuals find their next professional adventure.
Tajveer
HR Manager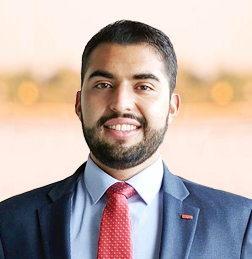 The Organizer. As the master of juggling spreadsheets and personalities, Carlos bravely navigates the treacherous waters of sales requests with a paddle made of patience and a lifejacket of humour.
Carlos
Sales Services Supervisor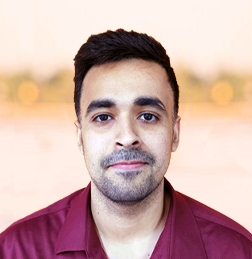 The Navigator. Navigating sales realms with finesse, Karanjit is a web wiz and client whisperer, steering businesses toward triumph through tailored solutions and seamless partnerships.
Karanjit
Account Manager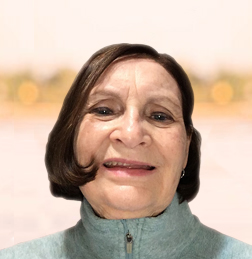 The Mathemagician. Susan is the financial maestro who brings order and precision to our fiscal operations. With a keen eye for detail and an unwavering commitment to accuracy, she expertly manages our financial accounts, ensuring our financial health and compliance.
Susan
Accounting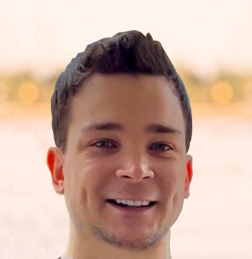 The Accelerator. With a dynamic background in web development and media design, Josh plays a pivotal role in overseeing the flow and success of our online projects.
Joshua
Project Manager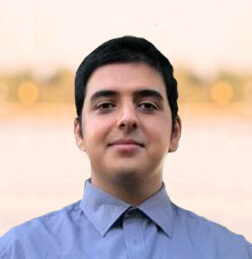 The Maverick. The ultimate tech virtuoso, Mahmood seamlessly provides top-notch support for clients, from troubleshooting tech woes to masterfully fixing server-side glitches.
Mahmood
Customer Server Support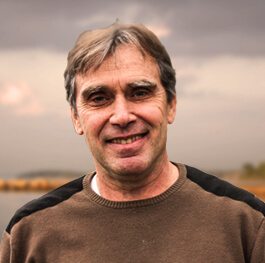 The Creator. Leo takes ideas and converts them to code, turning internal computer language into tables, graphs, and images, resulting in stunning website creations.
Leo
Backend Developer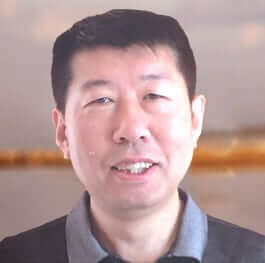 The Architect. Dennis skillfully develops and constructs intricate and sophisticated websites, crafting digital spaces that are not only visually appealing but also functionally robust.
Dennis
Web Designer, UI, UX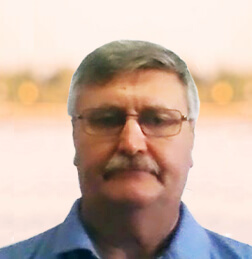 The Sultan. Peter is the master at bridging the gap between 'what they ask for' and 'what they actually need' – the professional mind reader of the business world.
Peter
Business Systems Analyst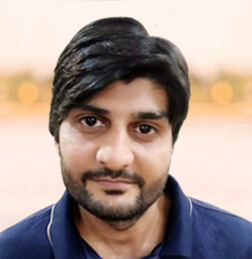 The Designer. With a keen eye for aesthetics and a love for creativity, Taha bring ideas to life through captivating visuals.
Taha
Designer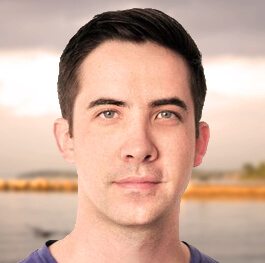 Mike
Designer
The Digital Marketing Team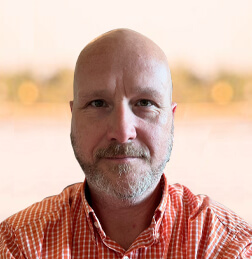 The Wizard. A peek behind the curtain will reveal Michael pulling the right strings to get the results you need on your digital marketing campaigns.
Michael
Marketing Manager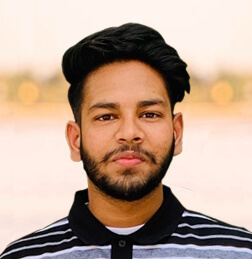 The Guru. With a passion for online success, the moment Madhav gets his hands on your website, your rankings will rocket.
Madhav
SEO Specialist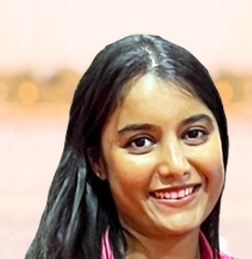 The Master. As the ultimate expert, there hasn't been a Pay-Per-Click strategy that Sharada hasn't crafted to get exceptional results.
Sharada
Google Ads Specialist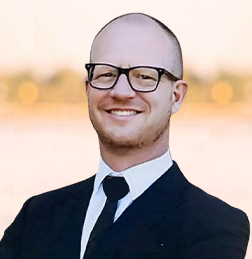 The Ninja. Using his ninja focus and strong technical skills, Shaun produces fantastic results for your social media and email marketing.
Shaun
Digital Marketing and Support Specialist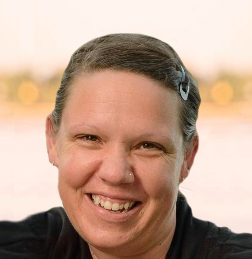 The Editor. Content is never the same once Erin sets her editing sights on it as she will never miss an opportunity to gain in-depth knowledge of the topic to turn out fantastic copy.
Erin
Editor/Copywriter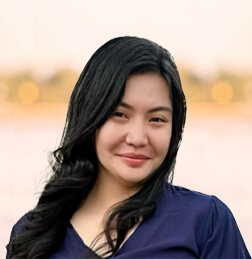 Marketing Reports Officer
Esha
Marketing Reports Officer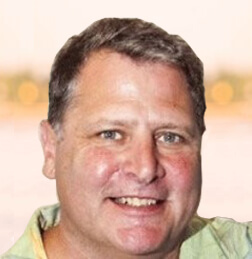 John
Social Media Specialist
We are an exceptionally strong team of designers, systems engineers and developers capable of putting
the information you need when you need it in the hands of just about anyone anywhere.
We're all about getting it right the first time.
DIT is the partner you've been looking for to help you realize your vision and we have a proven step-by-step process that can guarantee the success of just about any project you have in mind. It all starts with a simple idea for harnessing the power of Internet to engage, inspire and educate people to do more with what you have to offer.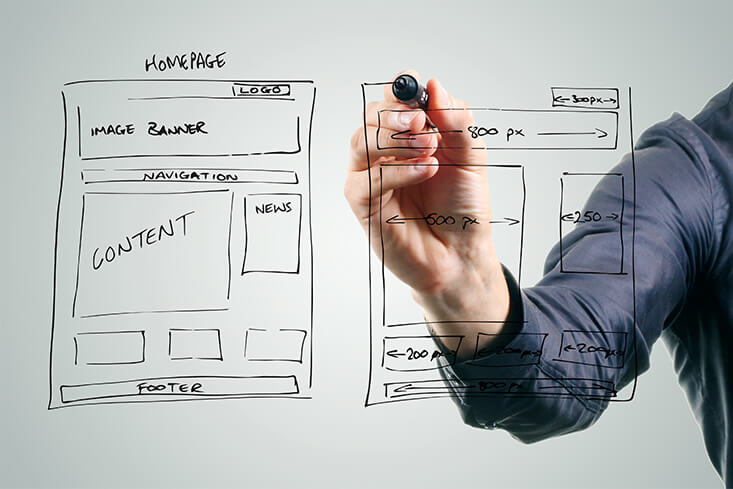 Increased visibility= increased leads= increase in your sales.
Call us now to schedule a meeting.