Custom Solutions
We deliver cost effective solutions that fit your EXACT needs.
The solution has to fit YOUR needs.
Sure, there are lots of cookie cutter, off-the-shelf opportunities for just about any business application. But, they were never designed for your exact needs and you'll probably end up spending a lot of money either trying to make it work or changing your business processes to adapt to someone else's way of doing things.
You can have it your way.
And it all starts with the conversation, "What digital tool would give me a competitive edge in the marketplace?" A better way of gathering an organizing prospect information? More reliable information about inventory levels? Paperless workflow for your entire organization?
Let's talk this one out together – there is an affordable solution for you.
Our Custom Solutions Expertise & Service Offerings Workflow
Planning
Mapping out the most efficient means of getting the job done. Requirements
Planning
Mapping out must-have features, functions & data points. Product
Development
Convert a value proposition into a marketable digital product Project
Management
Planning, Tracking, Monitoring & Reporting Training &
Roll Out
Technical manuals, user manuals, training videos & webinars.
It's About How You Want To Do Business.
Everything you need to put better digital tools into the hands of your customers and employees is only a phone call away. Our product experts will guide you through the entire process from beginning to end and there will always only be one point of contact to answer all of your questions throughout the entire project:
1) Requirements Planning;
2) Digital Product Strategy Development
3) System Architecture & Engineering
4) Design & Development
5) Technical Documentation, Training & Roll-out and
6) Maintenance & Continuous Improvements.
Schedule a call!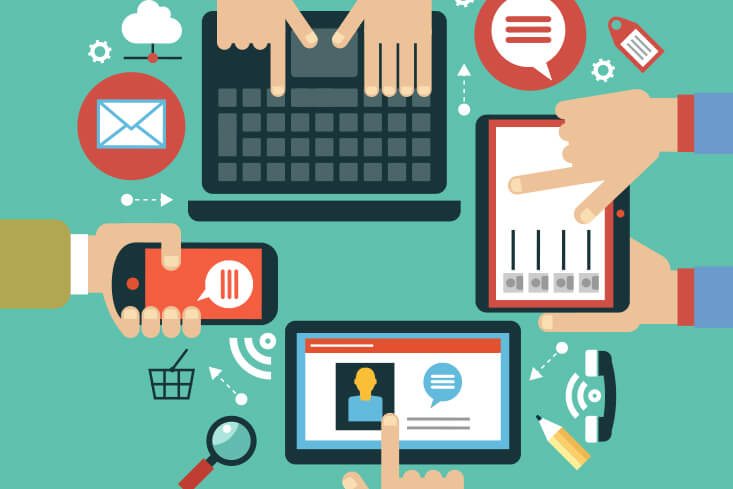 What Expertise Can We Offer You Today?
Your Product Idea is Safe With Us
We have excellent policies and procedures in place that will help you better understand the lengths we go to, for ensuring the security, protection and privacy of your business dealings with DIT. Non-disclosure agreements are expected and we'll gladly provide whatever information you need in order to trust that your ideas, intellectual properties and communications will always remain protected while in our care.
Get Started Right Now!